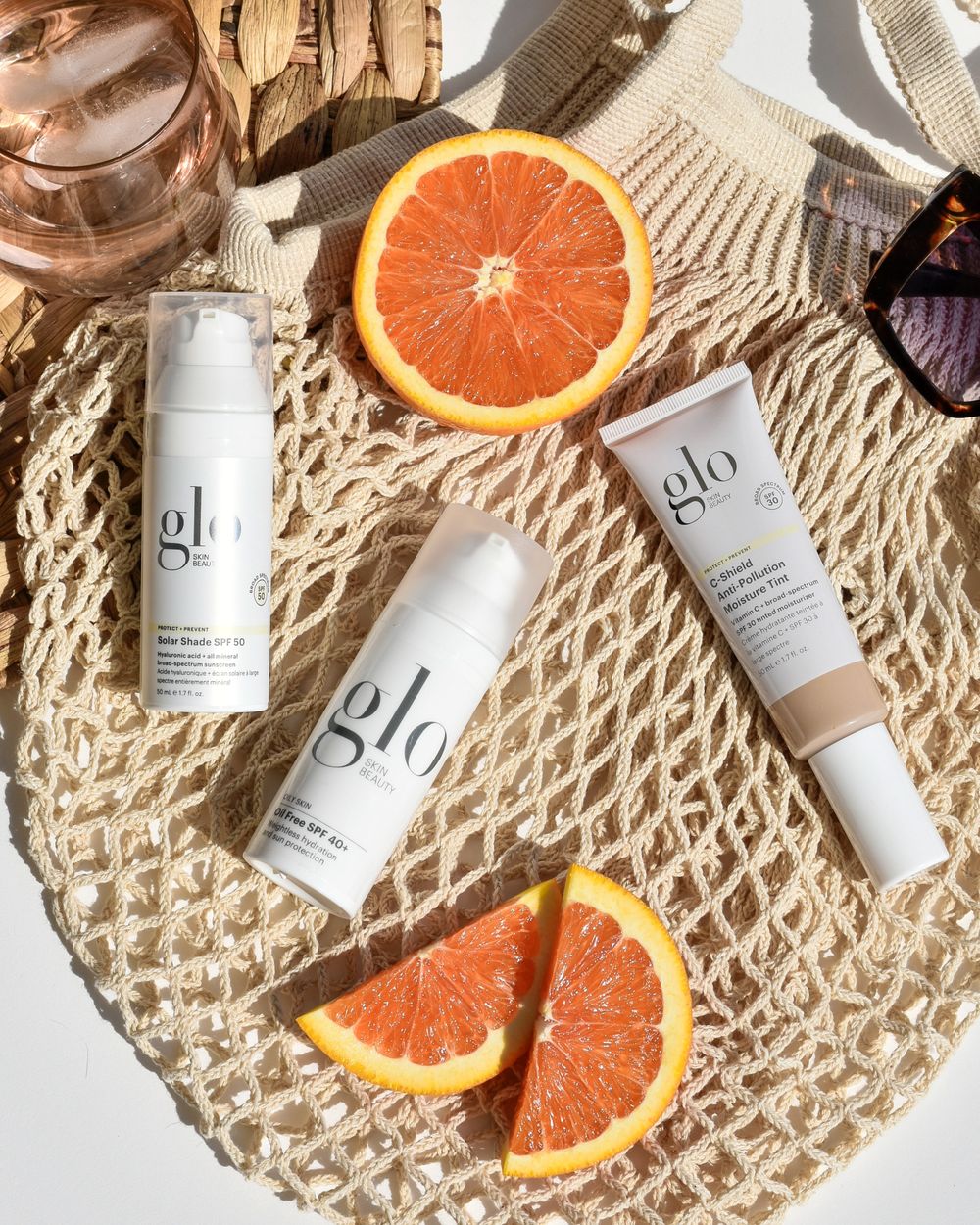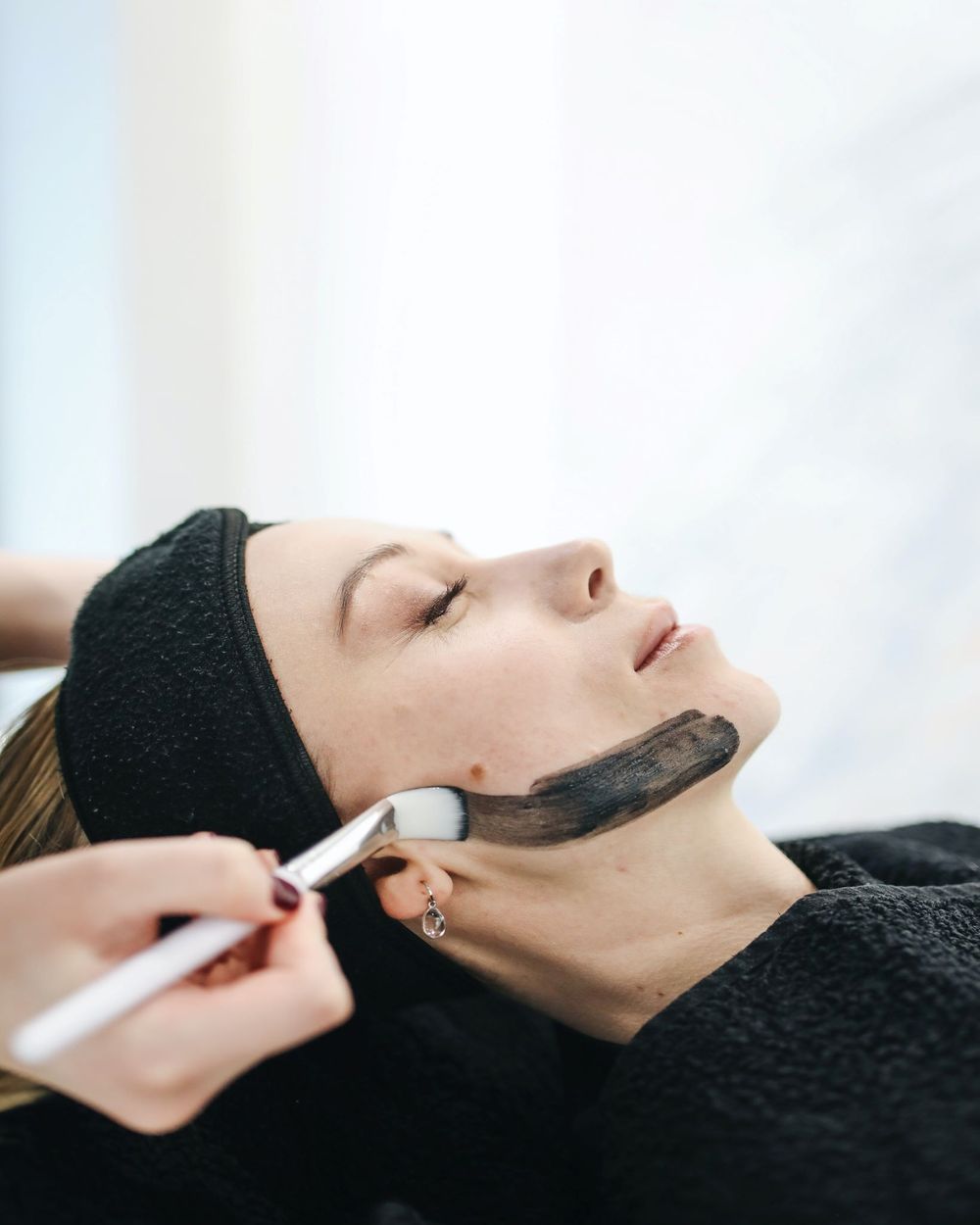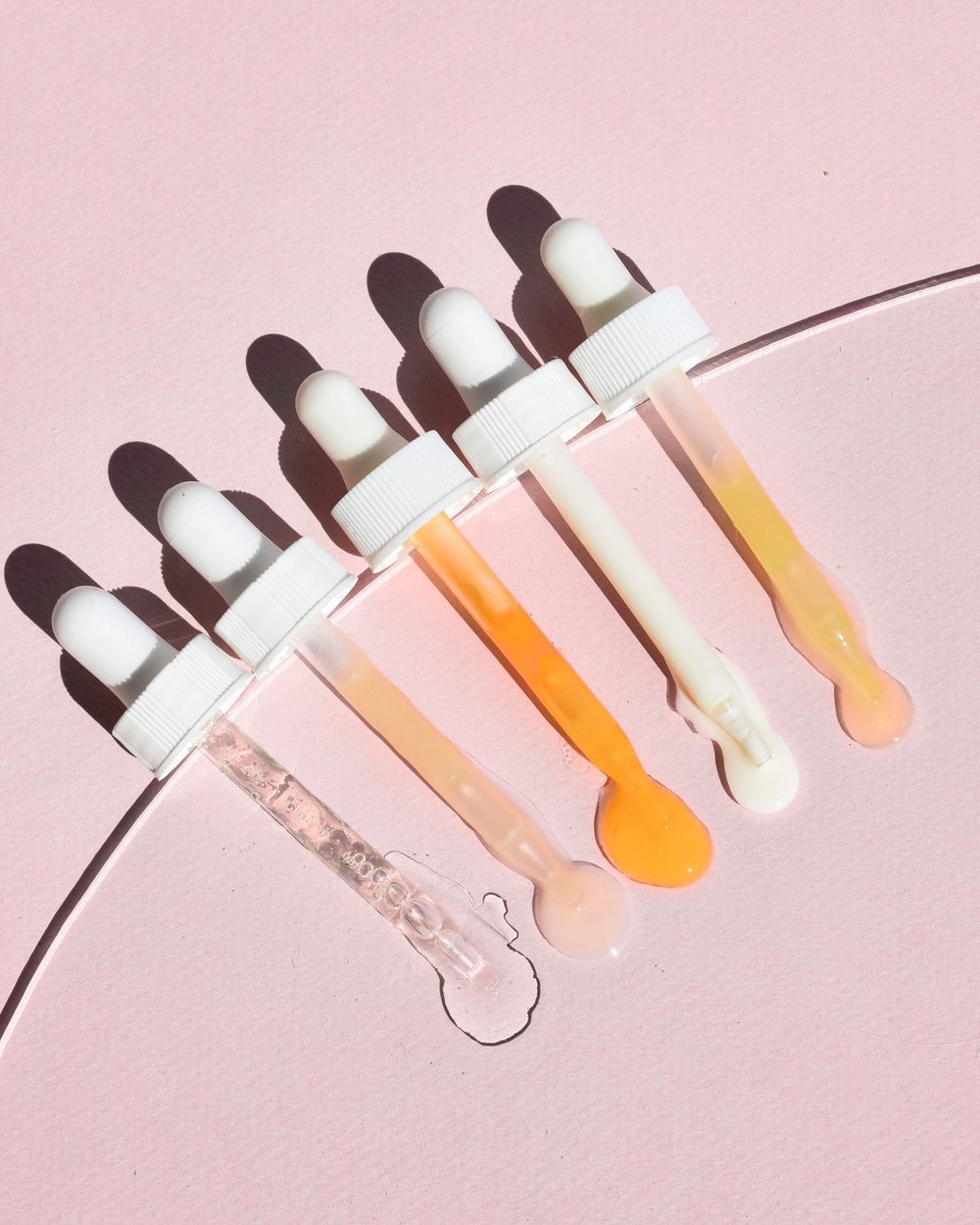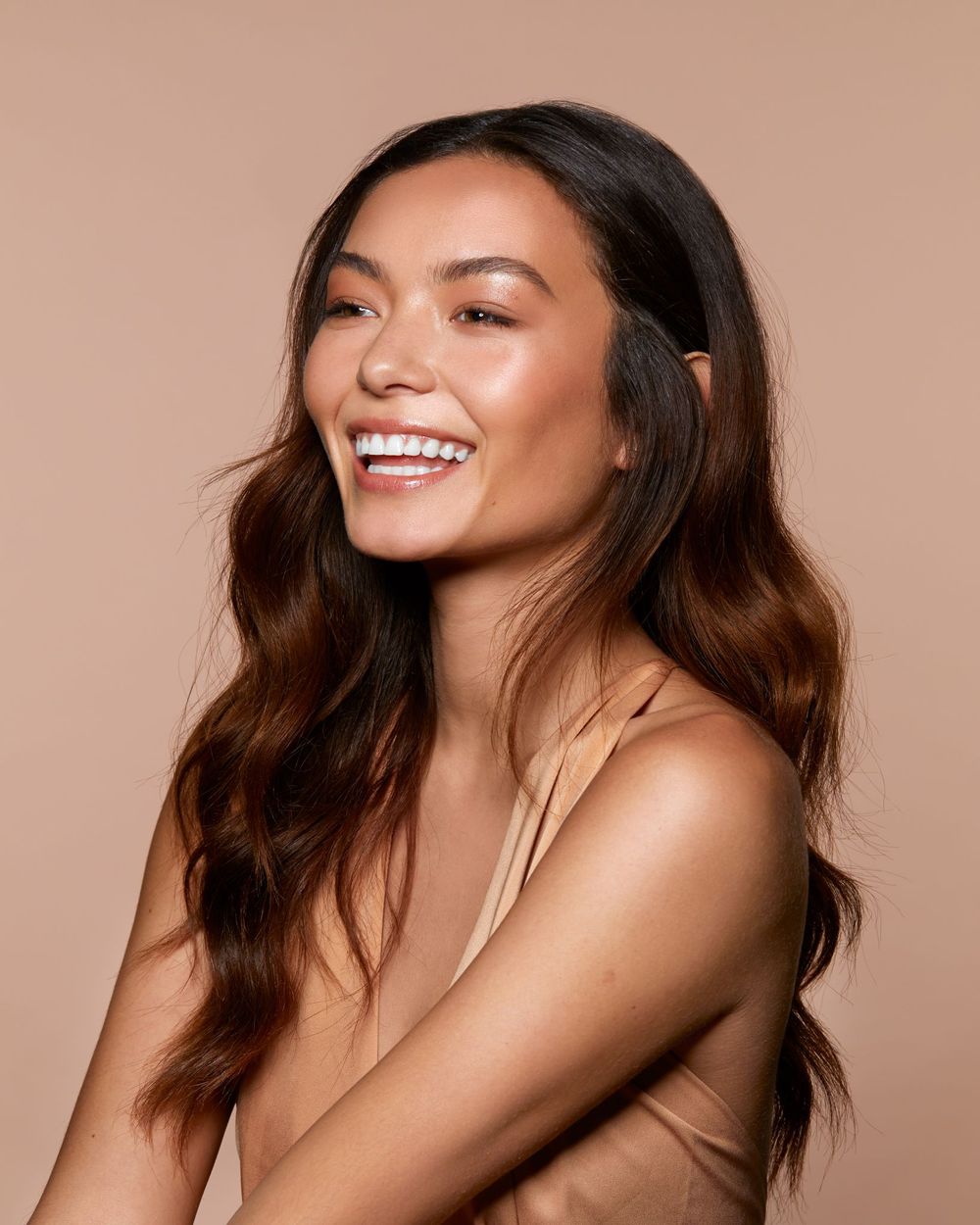 OUR SKIN CARE PHILOSOPHY...
At Indigo Salon and Medical Spa, we believe that healthy looking skin can be achieved by anyone. Our trained medical estheticians and nurse practitioners are experts in helping you solve your skin concerns – whatever they may be. Using the latest innovations in medical esthetics paired with wholesome, safe and efficacious products, our team will customize a skin regimen that will bring your skin into balance and harmony. All first-time clients will receive a 15 minute skin consultation. We recommend working with your service provider to build a customized treatment that will help you achieve your goals.
Personalized Skin Analysis: Complimentary
Not sure what treatment and products are best for you? Schedule a free consultation for a thorough analysis to establish your skin type and skin conditions. We will give you recommendations for the best treatments for your complexion and the best products for your home skin care regimen.
SPA SERVICES
Microchanneling $250

Stimulates the skin's natural healing response while using customized serums to address your skin concerns.

Microdermabrasion $85

A gentle exfoliation using fine diamond crystals, which strengthens and enhances the epidermal and dermal tissue. It uses pressurized suction and diamond tips to remove the outer dead layers of the skin.

Liquid Dermabrasion with Infusion $125

Liquid-dermabrasion is a form of mechanical exfoliation which uses saline to exfoliate and hydrate the skin. Each treatment is customized with infusion of a specialized cocktail to address any skin concerns.

Chemical Peels $85

The Cavi Lipo uses ultra-sound cavitation to break down fat cells. The released fat is metabolized and is expelled through natural means. It can be combined with Radio Frequency for ultimate results.

IPL $500

The photo thermal energy will eliminate fine vessels that cause redness and reduce unwanted melanin that produces age and sun spots. Your skin will feel smoother, fine lines and pores will be less noticeable, and sunspots or uneven pigmentation will fade.

Laser Hair Removal $50 and up

Permanently removes hair from anywhere on the body.

Dermaplaning $75 and up

Dermaplaning is a safe and effective exfoliating treatment that painlessly removes the top layer of epidermis to provide fresh new skin within 45-60 minutes. Will also remove the fine vellus hair known as 'peach fuzz' in addition to sloughing away rough, dulling surface skin cells.

Radio Frequency (add-on)

Radio Frequency uses energy in a specific range of wavelengths to penetrate deep layers of the skin and heat tissues to promote Collagen and Elastin production. Benefits include: skin tightening and lifting with no down time and diminishing of the look of cellulite.